This is the best time to sell your car online in Ohio. The used car market trends have never been more favorable to making cash with your vehicle. The used car prices rocketing to record levels and inventory scarcity can be a good deal for you. It's only a matter of finding the most convenient way to get paid for your vehicle.
Cheddar Auto Pays Cash for Your Car in Ohio
Our Get More Cheddar method is much simpler than a private sale or a regular dealership process. All you need to get started is your license number or VIN. You'll get an initial offer after you've entered it on our site. Our experts will inspect your car at your convenience. You'll get a final quote when we verify the condition of your vehicle. You'll get paid the offer on the spot as soon as we complete the paperwork formalities.
Get More Cheddar for your car with this easy process.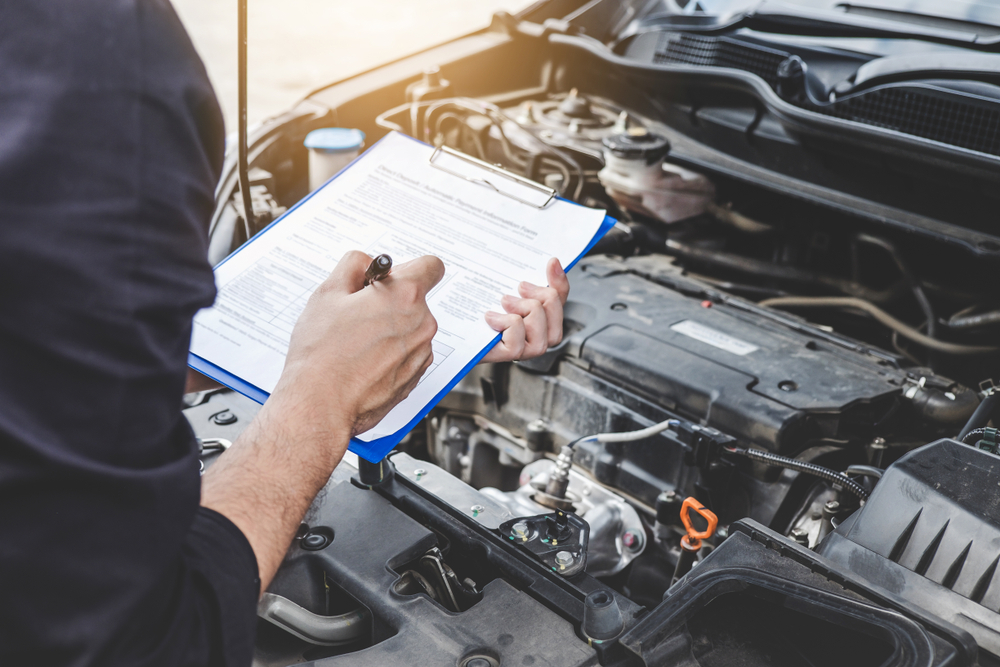 How to Prepare Your Car for Inspection
These are a few things you can do to ensure you get the best offer for your vehicle before the inspection.
Clean the car inside and out. Please give it a thorough wash and a

nice coat of wax

. On the inside, vacuum the entire cabin. Have it detailed if you can spare the cost. Clean cars make a better impression, raising the chances of a better offer.

Make minor fixes yourself. Check your car's lights, including interior dome lights. Replace them as needed. Also, check all fluid levels (washer fluid, coolant, brake fluid, etc.). See that they're topped off.

Have all the documentation ready. You'll need the car's title, service records, and registration.

Cars with scheduled maintenance retain more value

. If you can't get a vehicle history report, we'll pull one ourselves.

Don't forget the extras. Bring the extra set of keys or any other accessories. If the navigation system has a DVD or SD card designed for it, make sure you bring those too. If these accessories are missing, it could affect your deal.

Make your own inspection. Note any exterior dents and dings that can't be fixed with a little elbow grease. Take your vehicle for a test drive. Look for anything that doesn't seem right. If there are any issues with the car, whether electrical or even to change, write them down.

Determine your car's estimated value. After conducting your inspection, look up your vehicle's value in the local market. It'll give you an understanding of what you can expect to be offered.
If you are in Cleveland, Youngstown, or Chillicothe, Ohio, looking to sell, Cheddar Auto will offer you a fair price for your vehicle. Visit our site and learn how the Get More Cheddar method will pay you cash for your car.